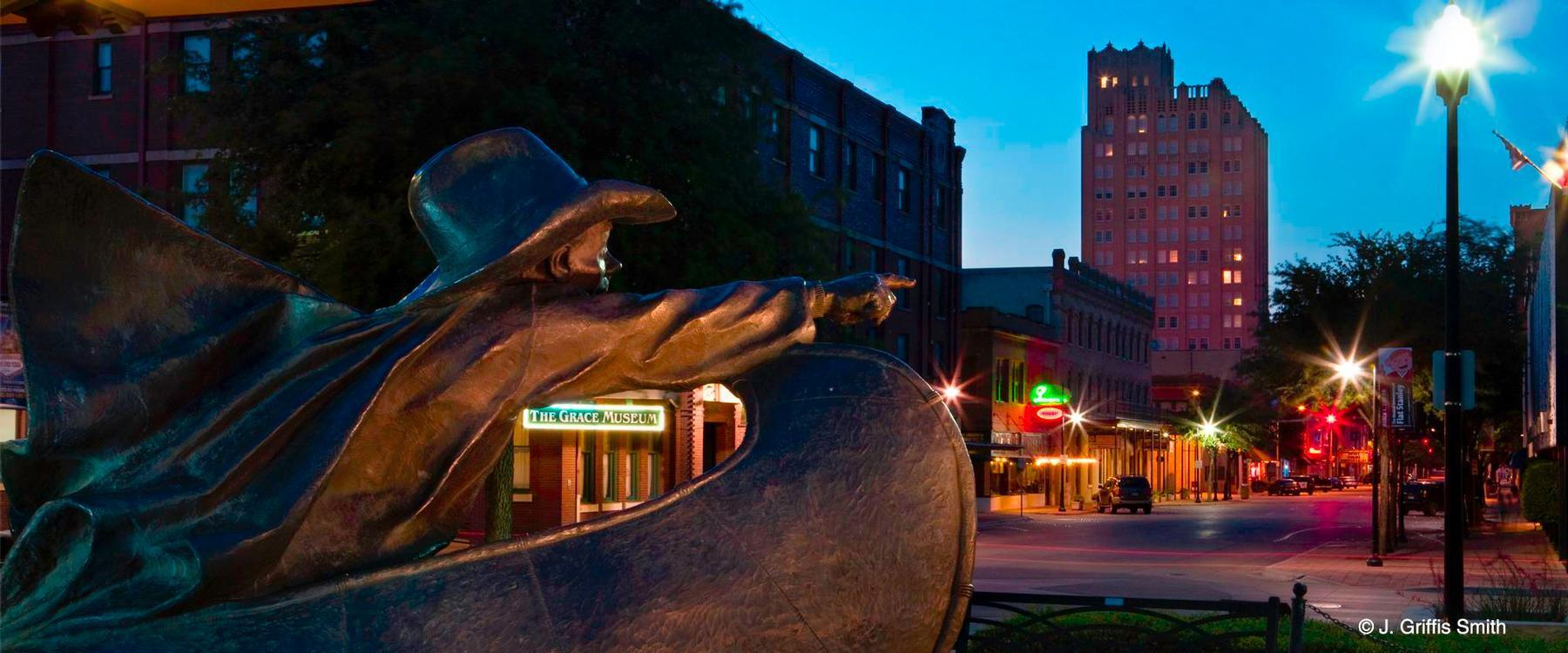 McMahon Surovik Suttle, PC is a Texas Professional Corporation with offices in Abilene, Taylor County, Texas. Once promoted as the "Future Great City of West Texas", Abilene owes its beginnings to a group of determined ranchers, land speculators and the Texas and Pacific Railway. Taylor County was organized and Buffalo Gap named the county seat in 1878. However, in 1880, as the Texas and Pacific pushed westward, several ranchers and businessmen arranged to have the railroad cross their own land in the northern part of the county and, thereby, bypass Buffalo Gap. As a result, a new town was born in 1881 and named Abilene, after the famed Kansas cattle town.
In slightly more than one hundred years, Abilene, Texas has grown to its present population of approximately 115,000 and its economy diversified from agricultural into oil and gas, banking, light industry, military, and service. Beginning with the acquisition of Camp Barkley in 1940 and continuing to the present with Dyess Air Force Base, Abilene owes much of its well-being to strong ties with its military community. Moreover, with 5 colleges and universities, two medical centers, and a host of museums, theaters, and musical venues, Abilene has established itself as an educational, medical, and cultural center of West Texas.
In 1904, shortly after the town of Abilene was formed, the firm of McMahon Surovik Suttle, PC was founded as a solo practice by Mr. T. P. Davidson, a native of Gonzales, Texas, who moved to Abilene after graduating from law school. In 1905, Mr. Davidson formed a partnership with H. N. Hickman, and they were joined by T. J. McMahon in 1926. Hudson Smart and Carl Springer became members of the firm in 1940 and 1941, respectively, and the partnership was organized under the name of McMahon, Springer and Smart.
Today McMahon Surovik Suttle, PC is engaged in the general practice of state and federal civil law. Criminal law practice is limited to court appointments only. To see a complete listing, please see our Practice Areas.
The principal geographical area of practice by the firm members covers a radius of approximately 175 miles from Abilene, Texas, bounded by Dallas-Fort Worth to the east, Lubbock to the north, Midland-Odessa to the west, and Austin to the south.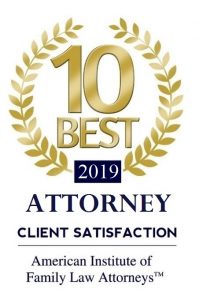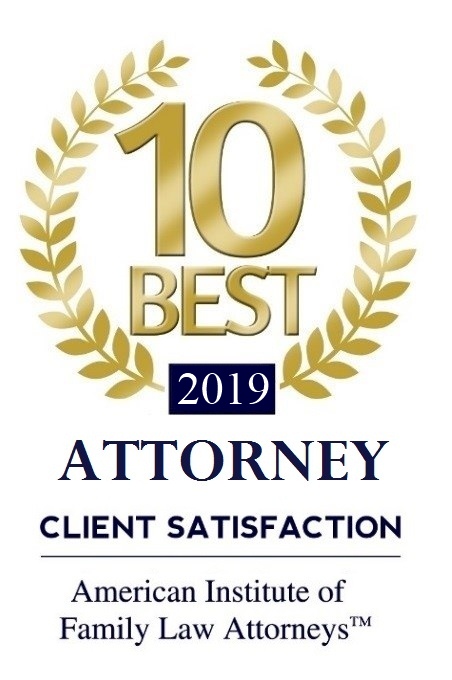 Robert Wagstaff, Wayne Watson
As determined by A.M. Best Company